When they reach out to us, many people have doubts about measuring the return on ad spend.🤔
We know the key to making sure that the money we are spending on digital advertising is giving us the magic results.💸
How much money do you have to invest in advertising? How many sales can you expect for this investment?
Hola Colmena PAID MEDIA team made this chart where you can see how much money you need to invest in Facebook, Instagram, or Pinterest Ads, according to how much you have worked on your digital community.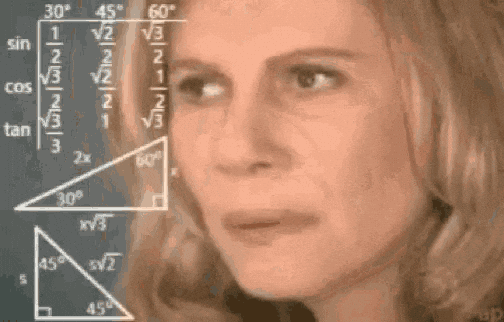 We have lots and lots of statistics, and the return on ad spend, better known as ROAS, is a value that has as a goal to measure the effectiveness of our conversion digital marketing campaigns.
ROAS = REVENUE GENERATED PER SALE / COST OF ADS
The results of the ROAS give you an understanding of the overall monetary success of your ad campaign.🤑
It's essential to clarify that this chart only applies to e-commerce ads where you are selling a product, not a service. 📣 Also, products must have an average cost of 1,300 MXN or less. With this, the time of purchase decision will be short.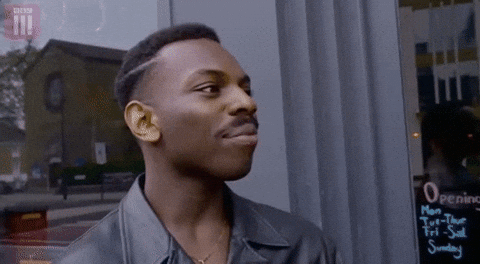 Before selling, we need to have good traffic and reach. For this, it's essential to know that if we want conversion, we'll need a digital community with a very healthy engagement to get the results we are looking for.😉  Likewise, it's ideal to be receiving more than 3,000 site visits on a monthly and recurring basis, at least. 
Not sure what stage of sale your online store is at?